I recently got an iPhone 4 after waiting what seems like forever for Verizon to finally carry it. I absolutely LOVE it and have been in the market for a stylish yet sturdy cover for it. Kate Spade has great iPhone cases for $35 - 40. My favorite is definitely the black and white polka dot one with the pink trim. Check out some of the cases below!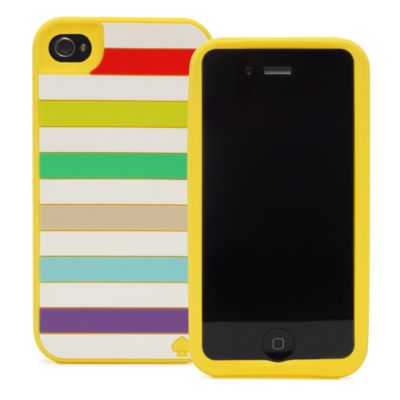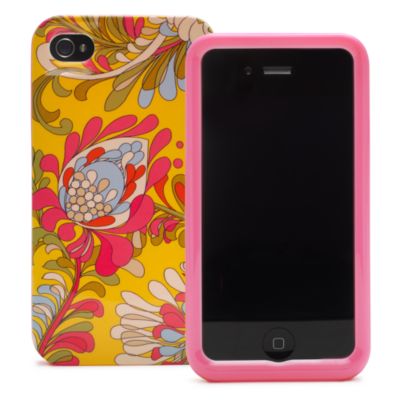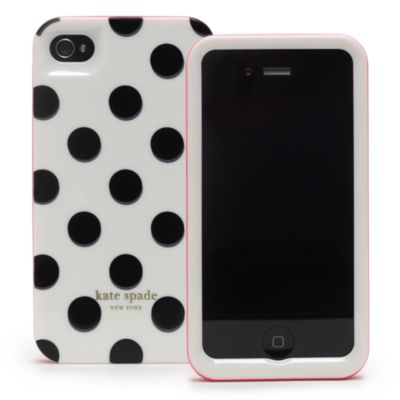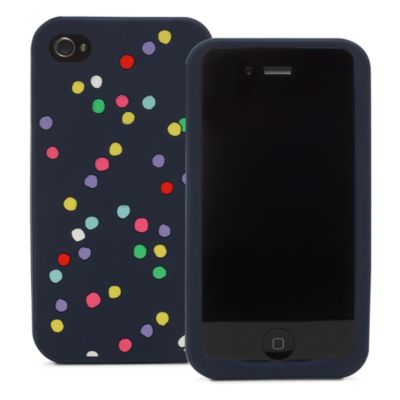 Kate Spade also has great accessories for
other gadgets like the Blackberry and laptops.